Now's a great time to make a donation that goes twice as far for the animals. For the month of February, Destination Kia will be matching up to $2,500 in donations to the Animal Protective Foundation. Just write "Go Kooky" on the check or donate online at animalprotective.org Or visit us at Destination Kia at 760 Central Ave., Albany. Interested in adopting? Check out some of these adorable guys and gals below!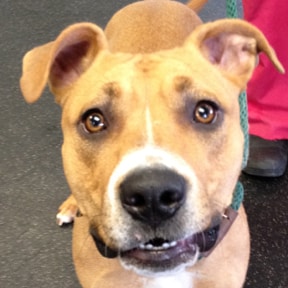 Naomi is a playful pit bull mix, just under a year old. She is really still a puppy, so she needs the structure and training that all young dogs need. She's a very playful, sweet girl. She likes other dogs and would do well with a young male canine companion. We recommend an active household with children over 10. She was given up because her owner moved and could not take her to the new home. She is adorable!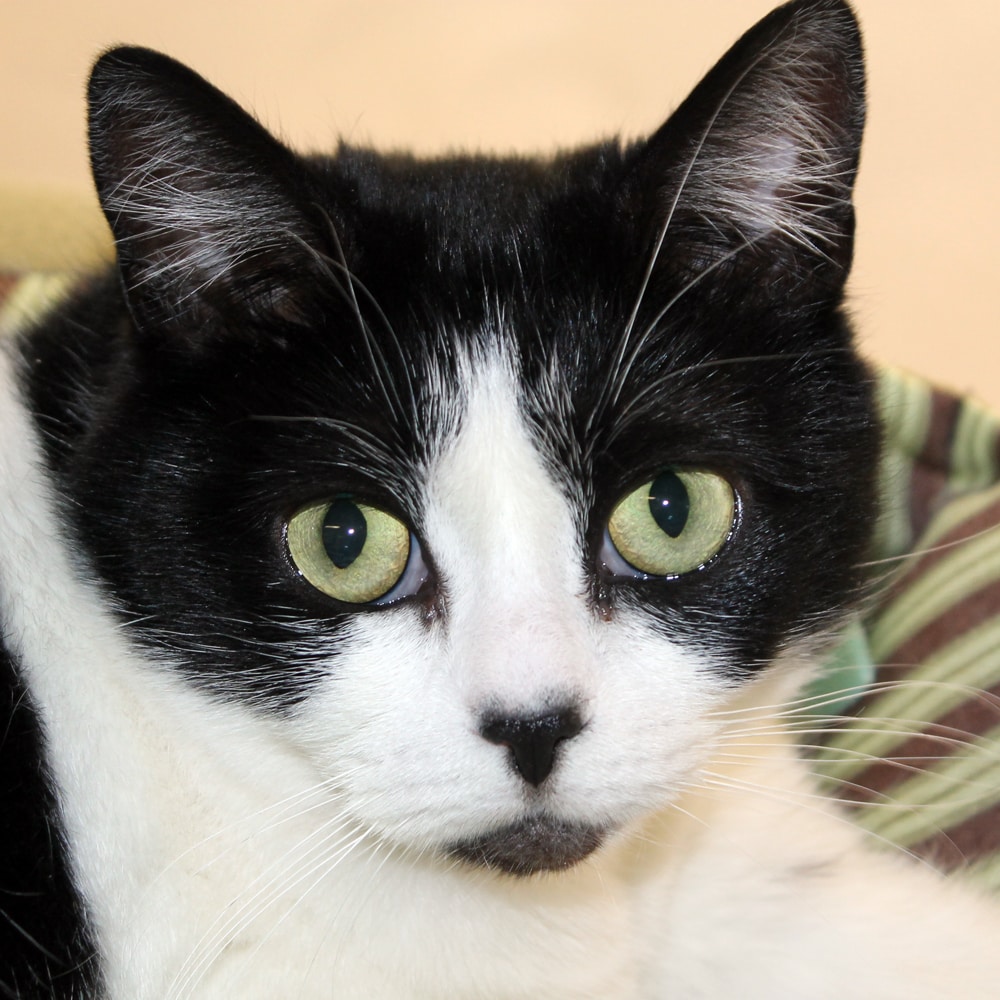 Got a hankering for some sushi? This one's not wrapped in seaweed and rice - she's an adorable 5-year-old kitty wrapped in beautiful markings. She has a black mask with white stripe and muzzle, and a perfect little black nose and chin. Her owner had recently moved in with another family member with four cats, and it was just too much for Sushi. She's a super sweet, calm kitty, but would most likely be happiest as an only pet. Sushi is available at the PetSmart Cat Adoption Center at Mohawk Commons in Niskayuna. The center is open Monday through Friday from 6 to 8 pm and weekends noon to 4 pm.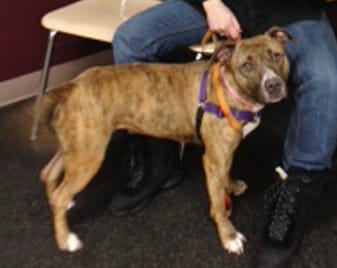 You may have heard about Tiger Lily before, as she has been with the APF for several months. We can't figure out why this wonderful dog keeps getting passed by. She is amazing! And she has just completed Canine Good Citizen training at the APF. She is a mellow and easy going girl who loves to cuddle, but she is also playful when the opportunity presents itself. She's the best of both worlds! She is a very good-natured, 1-year-old pit bull mix with unique tiger markings. She is really smart and loves to learn, and always looks to her person for guidance  The APF recommends a home with kids over 10 and no kitties. Tiger Lily was given up because the owner had no time for her.